Outstanding Artist Competition
This competition was established to provide a positive step for students wanting to compete in the MTNA Performance Competitions in future years.  It serves as another competition opportunity for Washington State's many talented junior and senior high school pianists.
The OAC is a state level competition with monetary awards.
November  10-12, 2017
Central Washington University, Ellensburg
If you have any questions, please contact Cherie Felts, WSMTA OAC Chair.
Registration for the 2017 competition will open in August 2017.
REGISTRATION DEADLINE: September 13, 2017 at midnight PT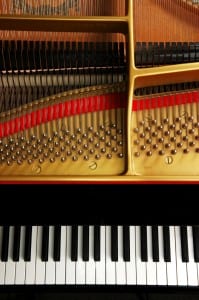 OUTSTANDING ARTIST COMPETITION RESULTS