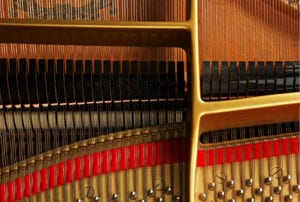 Become a "Friend of WSMTA's 100th Birthday! or help fund WSMTA Scholarships & Grants for both students and teachers.  See below and/or click here.
"Centennial Sounds"
The First 100 Years of WSMTA
2015 WSMTA Conference
June 23 – 26
Kitsap Conference Center, Bremerton
Become a "Friend" of WSMTA by supporting our conference and/or help WSMTA reach our investment goal by donating to the Scholarship and Grant Funds.
June 2015
| | | |
| --- | --- | --- |
| 21 | | Education Board meeting, Robin Chadwick, NCTM, Chair |
| 22 | | Board of Directors meeting, Laurie Eash, NCTM, President |
| 23-26 | | WSMTA 100th Anniversary Conference, Kitsap Conference Center, Bremerton, WA |