The Washington State Music Teachers Association, organized in 1915, is afflilated with the Music Teachers National Association.  WSMTA includes independent music teachers and collegiate teachers in the university setting.  WSMTA teachers are dedicated to enriching the lives of almost 28,000 young musicians.  Educational and performance opportunities are offered regularly for teachers, students, and the public.
REACHING OUT TO OUR COMMUNITIES WITH ENTHUSIASM
Starts: Saturday September 24 at 12:00 p.m.
Finishes: on Sunday September 25 at 12:00 p.m.
Hilton Garden Inn, Yakima WA
June 22-24, 2017
Shoreline Community College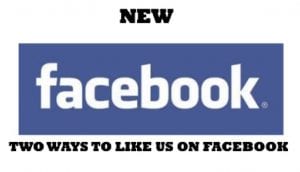 Support the future of YOUR WSMTA!
Grants & Scholarships are available to both students and teachers.
WSMTA is a 501(c)(3) organization
WSMTA ~ promoting the art of music & advancing music knowledge

Support WSMTA when you shop Amazon Smile