Washington State Music Teachers Association, established in 1915, is affiliated with the Music Teachers National Association.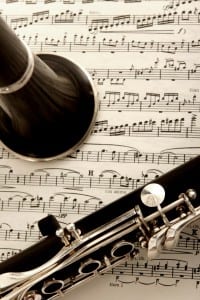 MUSIC ARTISTRY PROGRAM
(formerly ADJUDICATIONS)
The Music Artistry Program provides an opportunity for students to perform for a highly-respected visiting artist, to work one-on-one with them to improve your performance, and to receive written comments and a certificate.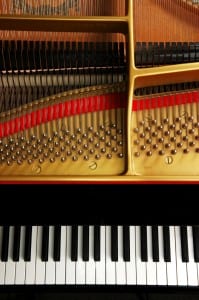 YOUNG COMPOSERS PROJECT
The Young Composers Project gives students in Washington State the opportunity to submit their compositions for judging and comments by qualified adjudicators.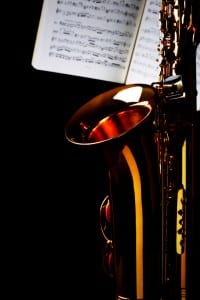 WSMTA INCLUDES INDEPENDENT MUSIC TEACHERS AND COLLEGIATE TEACHERS IN THE UNIVERSITY SETTING.
WSMTA TEACHERS ARE DEDICATED TO ENRICHING THE LIVES OF ALMOST 28,000 YOUNG MUSICIANS.
EDUCATIONAL AND PERFORMANCE OPPORTUNITIES ARE OFFERED REGULARLY FOR TEACHERS, STUDENTS, AND THE PUBLIC.
WSMTA is pleased to announce the 2018 Young Composers Project. This competition gives students the opportunity to submit their compositions for judging and comments by qualified adjudicators. These adjudicators are college professors and/or private teachers whose area of expertise is composition.
The project provides educational feedback, a goal-setting format, and a focus on music that students love—their own compositions. Adjudicators select a first, second and third place composition for each grade level giving written comments. Certificates are awarded to all participants, and a small monetary prize is awarded to each first place winner (see the rules and guidelines form for details). First place winners are invited to perform their compositions at the WSMTA Conference each summer.
The deadline for entries to year's Young Composers Project is Tuesday, February 20, 2018.  Direct all questions to Martin Kennedy, Young Composers Project Chair at mpk324@gmail.com.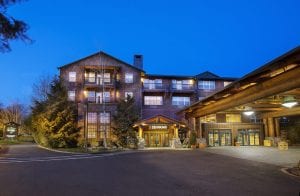 June 20-23, 2018 in Vancouver at the Heathman Lodge
Washington and Oregon are collaborating to bring you a joint state conference for 2018. The last joint venture was 1997 so after 20 years we are excited to be working together again!
Our guest artist will be Hans Boepple from Santa Clara University, California. He is Steinway International Artist and Master Teacher. As an extra treat we will be featuring up and coming stars of our Northwest: Charlie Albright, pianist; Kenji Bunch, violist/composer; and Monica Ohuchi, pianist.
UPCOMING EVENTS & DEADLINES
For a full calendar, click here.
| | |
| --- | --- |
| February 1 | Deadline for submitting articles to the March Clarion |
| February 20 | Deadline for Young Composers Project entries (Martin Kennedy, Chair) |
| March 1 | Deadline for submitting articles for the April Clarion |
| March 17-21 | MTNA Conference in Lake Buena Vista, FL |
| April 1 | Deadline for submitting articles for the May Clarion |
| April 20 | Competition recital results due to Honors Recital chair, Clarion editor and Executive Manager (online form) |
| April 20 | Last day for the Music Artistry Program (formerly called Adjudications) |
| May 1 | Deadline for submitting articles for the June Clarion |
| May 1 | Music Artistry Program (formerly called Adjudications) Chapter Final Report due |
| May 1 | Visiting Artist (formerly called Adjudicator) Expenses due |