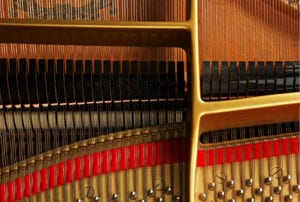 Become a "Friend of WSMTA's 100th Birthday! or help fund WSMTA Scholarships & Grants for both students and teachers.  See below and/or click here.
SCHOLARSHIPS & GRANTS
1 Million Dollars!!
Help WSMTA
reach our investment goal
by our
100th Birthday Celebration
June 2015
The more principal we have,
the more help to our teachers and students!
March 2015
| | | |
| --- | --- | --- |
| 1 | | Deadline for submitting articles for the April Clarion |
| 21-25 | | MTNA Conference, Las Vegas, NV |
April 2015
| | | |
| --- | --- | --- |
| 1 | | Deadline for submitting articles for the May Clarion |
| 20 | | Competition recital results due to Honors Recital chair, Clarion editor and Ex. Mgr |
| 20 | | Last day for Adjudications |
May 2015
| | | |
| --- | --- | --- |
| 1 | | Deadline for submitting articles for the June Clarion |
| 1 | | Adjudications Chapter Report due, Adjudicators' Expenses due |
| 1 | | Postmark deadline for submitting Chapter of the Year application |
| 15 | | Pre-registration deadline for WSMTA Conference |
| 23 | | Chapter Presidents' Reports and Officer List due to Ex Mgr |
June 2015
| | | |
| --- | --- | --- |
| 21 | | Education Board meeting, Robin Chadwick, NCTM, Chair |
| 22 | | Board of Directors meeting, Laurie Eash, NCTM, President |
| 23-26 | | WSMTA 100th Anniversary Conference, Kitsap Conference Center, Bremerton, WA |